Physics and Astronomy News Archive: January 2020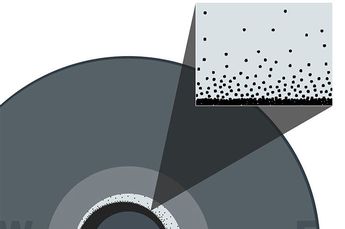 Scientists Find Iron Snow in Earth's Core
Source: UTexas Posted: 1/24/20
The Earth's inner core is hot, under immense pressure and snow-capped, according to new research that could help scientist better understand forces that affect the entire planet.
---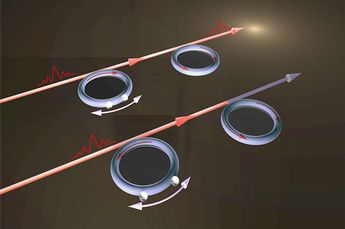 ---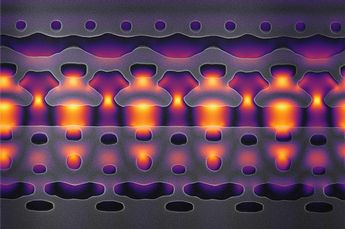 Particle accelerator that fits on a chip
Source: Stanford Posted: 1/22/20
Researchers build a particle accelerator that fits on a chip, miniaturizing a technology that can now find new applications in research and medicine.
---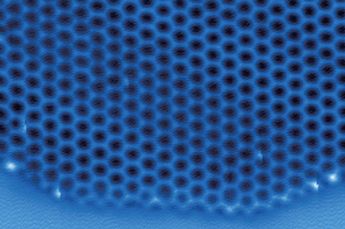 A close look at thin ice
Source: UPenn Posted: 1/20/20
Scientists describe the first-ever visualization of the atomic structure of two-dimensional ice as it formed.
---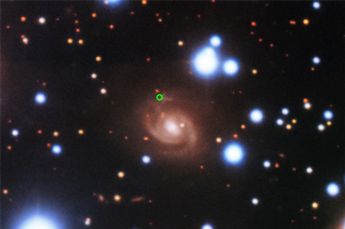 ---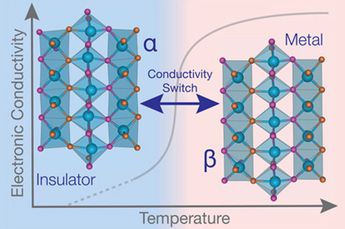 ---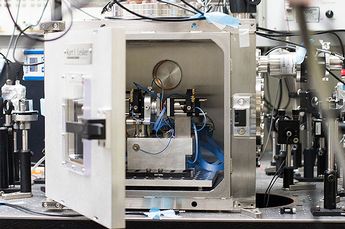 ---