Physics Cartoons by Rick London
The day Rick London sent us one of his cartoons via e-mail was a bright day at PhysLink.com! There is nothing better than discovering a new cartoonist who 'cracks you up'! We visited his website and discovered more great cartoons. We also discovered that Rick is quite a character and that he is a firm believer in using humor as a therapy. Well, Rick thanks for improving our lives and for giving us sore bellies!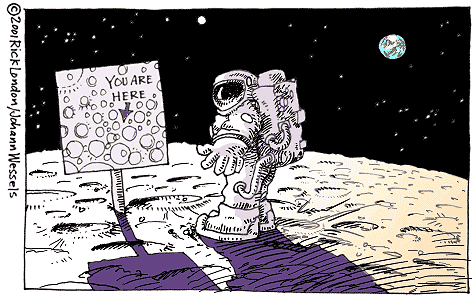 About Rick London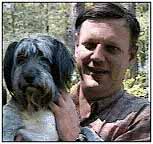 Rick London is the creator and founder of London's Times and Panel Hollywood Cartoons. He creates all concepts and writes all text. He was born in Hattiesburg, MS and now makes his home in Arkansas. He has worked as a standup comedian, a playwright and tv/radio producer in Washington, D.C., New York, and Los Angeles.
Hence the launching of Londons Times and later Panel Hollywood, and even later Shlockwave TV, the net's first cartoon music videos. Londons Times has appeared in newspapers such as USM's Wag, The Hot Springs Sentinel, and international farming publication 'The Grass Farmer'.
He is an outspoken proponent (and sufferer) of using humor in the fight against depression as as adjunct to traditional and nontraditional therapies. He is considered a fun and motivational/inspirational speaker and is available for speaking engagements.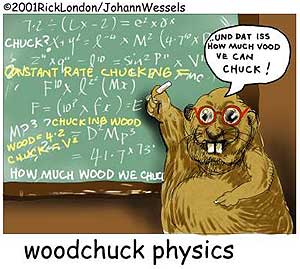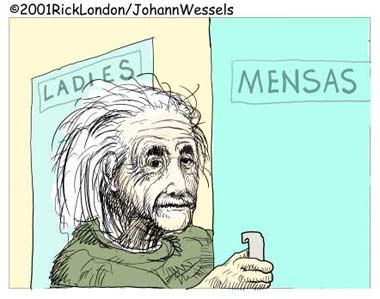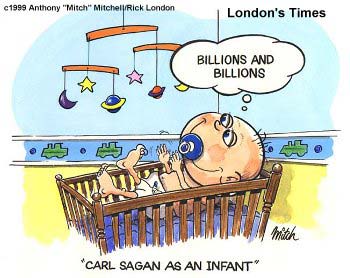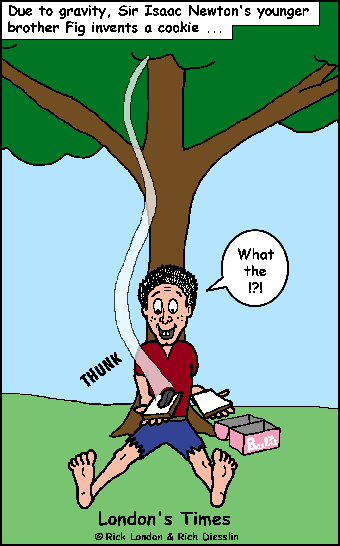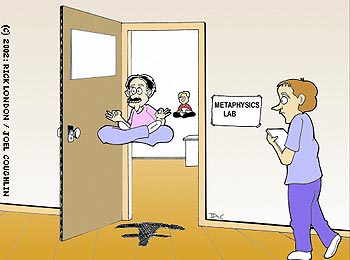 All cartoons presented on this page are copyrighted by London's Times and Rick London and are posted with permission from the author.