Physics and Astronomy News Archive: February 2020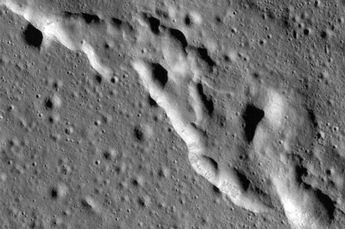 Giant Leap for Lunar Studies
Source: Field Museum Posted: 2/27/20
Scientists have found a new way to analyze the chemistry of the Moon's soil using a single grain of dust.
---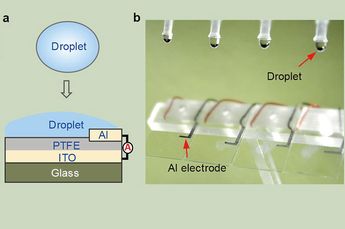 ---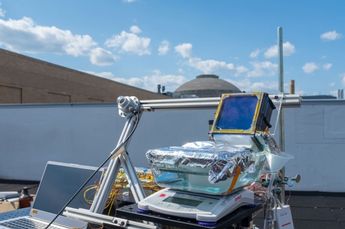 Simple, Solar-Powered Water Desalination
Source: MIT Posted: 2/25/20
A completely passive solar-powered desalination system developed by researchers could provide more than 1.5 gallons of fresh drinking water per hour for every square meter of solar collecting area.
---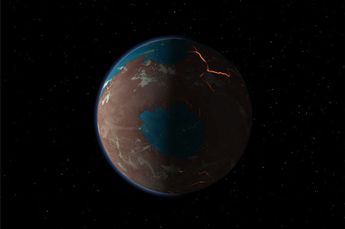 How Mars Formed
Source: SWRI Posted: 2/21/20
Researchers investigate how Mars formed by using smoothed-particle hydrodynamics impact simulations.
---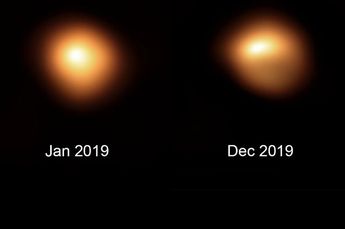 Unprecedented Dimming of Betelgeuse Red Supergiant
Source: ESO Posted: 2/20/20
Astronomers have captured the unprecedented dimming of Betelgeuse, a red supergiant star in the constellation of Orion. The stunning new images of the star's surface show not only the fading red supergiant but also how its apparent shape is changing.
---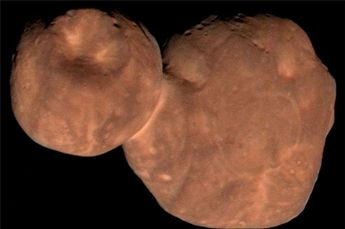 ---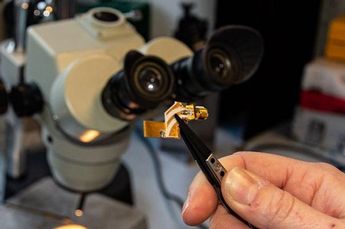 Using Sound and Light for Ultra-fast Data Transfer
Source: Leeds UK Posted: 2/19/20
Researchers have made a breakthrough in the control of terahertz quantum cascade lasers, which could lead to the transmission of data at the rate of 100 gigabits per second.
---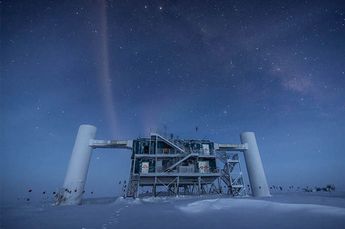 ---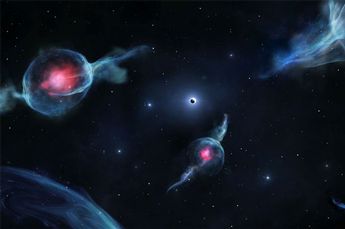 ---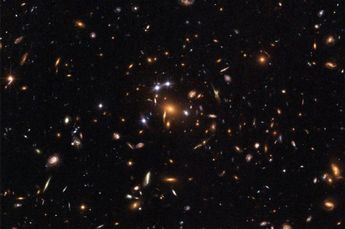 ---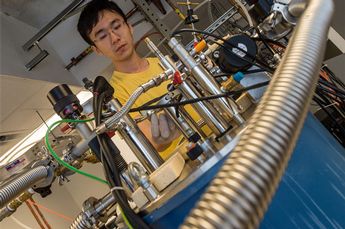 ---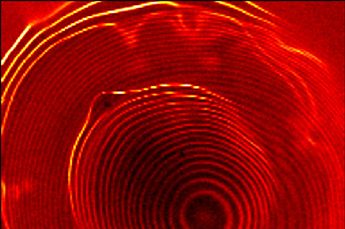 Storing Information in coupled Quantum Dots
Source: NIST Posted: 2/3/20
Researchers have for the first time created and imaged a novel pair of quantum dots — tiny islands of confined electric charge that act like interacting artificial atoms.
---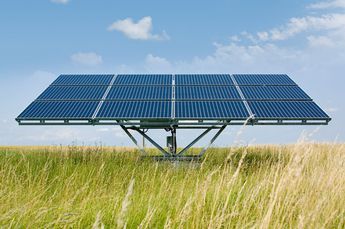 ---