Physics and Astronomy News Archive: March 2021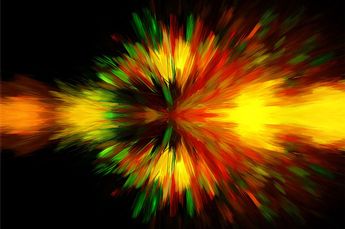 ---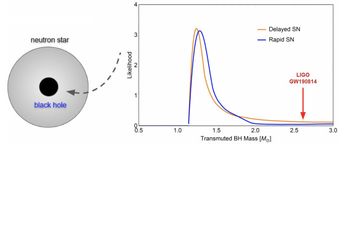 ---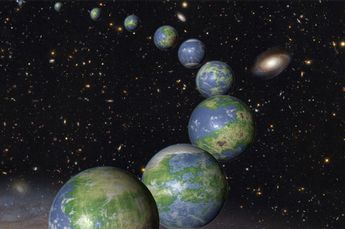 The Milky Way may be swarming with planets with oceans and continents
Source: Copenhagen U Posted: 3/17/21
According to a new study from the University of Copenhagen, Earth, Venus and Mars were created from small dust particles containing ice and carbon. The discovery opens up the possibility that the Milky Way may be filled with aquatic planets.
---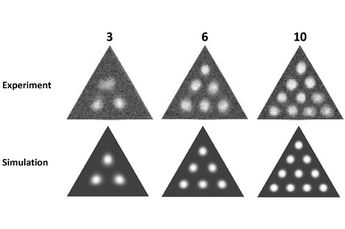 ---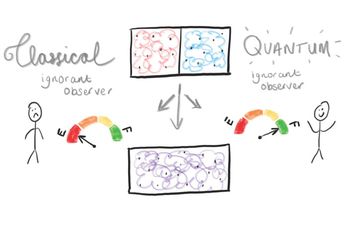 New quantum theory heats up thermodynamic research
Source: Nottingham UK Posted: 3/16/21
Researchers have developed a new quantum version of a 150-year-old thermodynamical thought experiment that could pave the way for the development of quantum heat engines.
---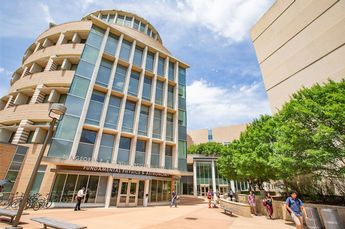 ---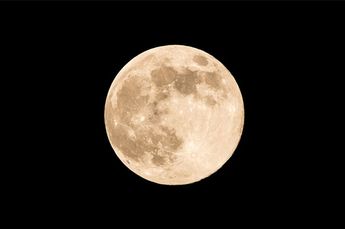 ---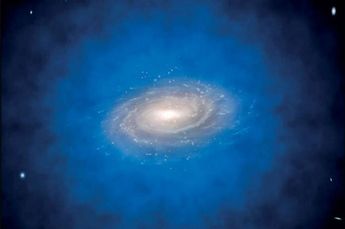 ---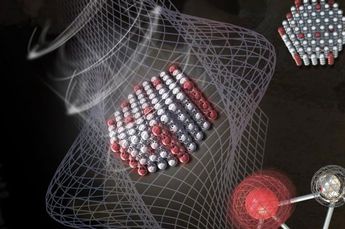 ---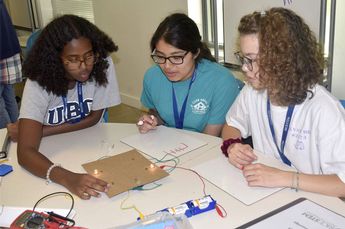 ---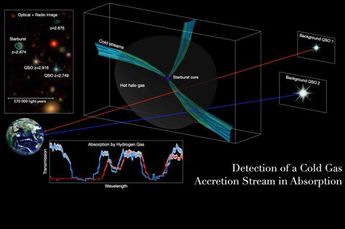 ---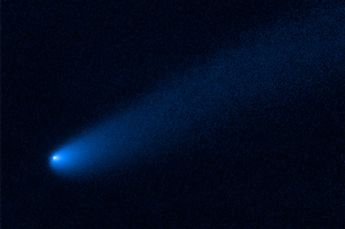 ---